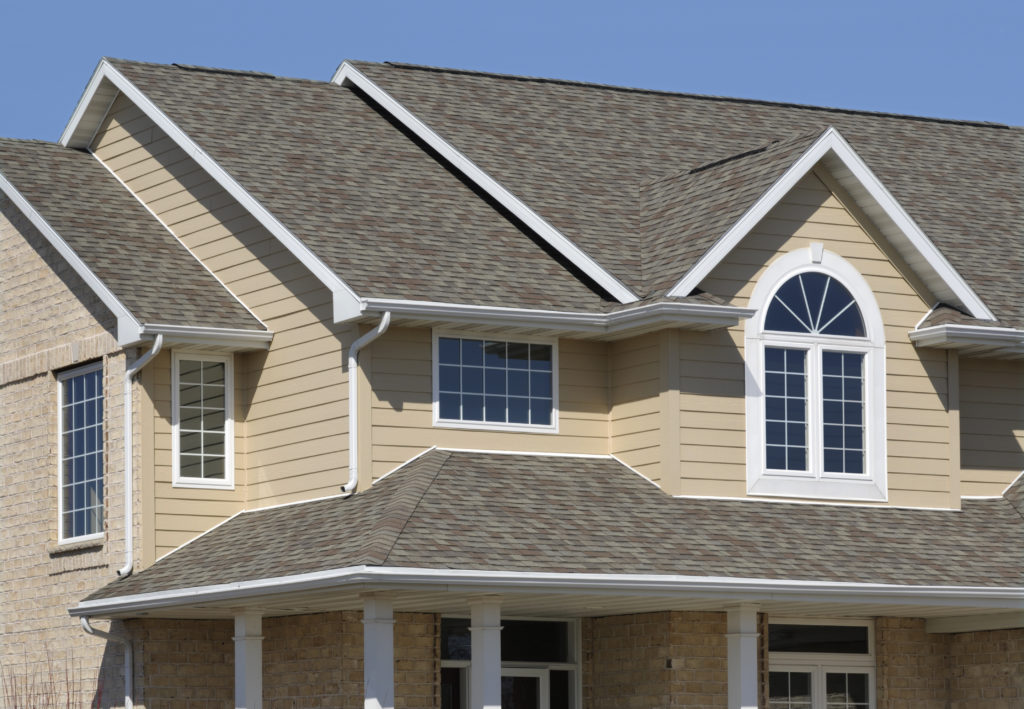 There are a lot of perks associated with building a custom home in York County. In fact, one of the most appealing things about customizing your home is that you get to decorate it and create it to match your personality and taste. Here are the biggest benefits associated with having a blank canvas when it comes to building your ultimate dream home.
Sit Down Early With The Team
The best recommendation you'll hear before embarking on a massive project like building your dream home is to really take your time to sit down with your team early on in the building process while working on the actual house plans. In fact, consider the goal of each and every room in your future home. While discussing the layout of the home, consider the room sizes and the required functionality as well. All of this planning will make the entire process a lot smoother and a lot less stressful.
Always Have A Budget
Of course, budgeting is a very real and integral part of the home building process. In fact, knowing your final budget and defining how much will actually go to each specific area in the new home will ultimately help you to narrow down the actual designs of the home in general. This will also help you decide which furniture to keep from your previous home and what new furniture you'll need to include in your budget when it comes time for decorating.
Bottom Line
At the end of the day, creating a home you love is the whole point of customizing your home. In fact, personalizing your space is possible when you custom build a house. This process is the best way to live in your dream home once and for all.
Bring Your Vision to Life Today
If you are thinking of building or remodeling your dream home in the York County region, what better place to begin than the start of a new year? Our team of experts will assist you throughout the entire process, and we are ready to answer any questions that you may have. If you're eager to customize your dream kitchen, renovate your bathroom, or build your dream home from the ground up, let us be your choice for beautiful, quality work backed by a reputation of excellence and five generations of expertise. Are you ready to talk? We're happy to meet with you! Schedule a free consultation with us today, or contact us at 717-755-1921 or visit us online. For more fun remodeling tips, follow us on Facebook,Twitter, Pinterest, and Google+.
Tags: custom home