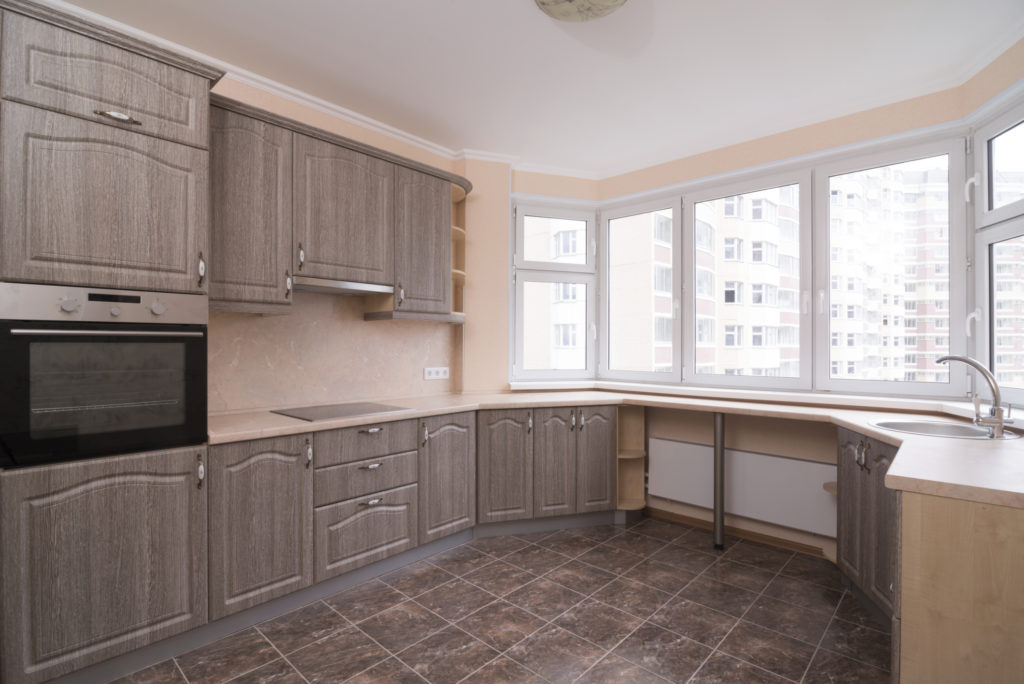 Typically, when it comes to a kitchen remodel, floors are not top of mind. However, it's not just all about countertops and cabinets. In fact, kitchen flooring is just as important to a kitchen remodel as the actual kitchen design. Some homeowners overlook the importance of proper kitchen floors and that can lead to costly renovations in the long run. Instead, here are some important facts to consider when conducting a kitchen remodel on your humble abode.
Open Floor Style Kitchens
There are a variety of advantages associated with a kitchen that has an open floor plan. In fact, many homeowners are looking for this style in any new homes they look to purchase. There is more space for entertaining guests and really having the whole family over to chit-chat. Instead of having to prepare food and miss out on some awesome conversations, an open floor plan allows you to simultaneously cook and prepare meals while keeping the conversation flowing.

Closed Kitchens Aren't For Everyone
While some homeowners still want a traditional looking home, others want to broaden their horizons. In fact, when it comes to a closed kitchen, it can work for certain families. There are a number of reasons why a homeowner would want to go with a closed kitchen instead of an open one. For closed kitchen designs, homeowners will get the immediate benefits of having a lot more privacy. This is good for those who don't entertain as often or those with small families where privacy is wanted. You can have more formal dining experiences by separating the home with a closed kitchen. More walls also means that you may have a lot more space for storage by incorporating more upper cabinetry into the space overall.

Bring Your Vision to Life Today
If you are thinking of building or remodeling your dream home in the York County region, what better place to begin than the start of a new year? Our team of experts will assist you throughout the entire process, and we are ready to answer any questions that you may have. If you're eager to customize your dream kitchen, renovate your bathroom, or build your dream home from the ground up, let us be your choice for beautiful, quality work backed by a reputation of excellence and five generations of expertise. Are you ready to talk? We're happy to meet with you! Schedule a free consultation with us today, or contact us at 717-755-1921 or visit us online. For more fun remodeling tips, follow us on Facebook,Twitter, Pinterest, and Google+.